Reviews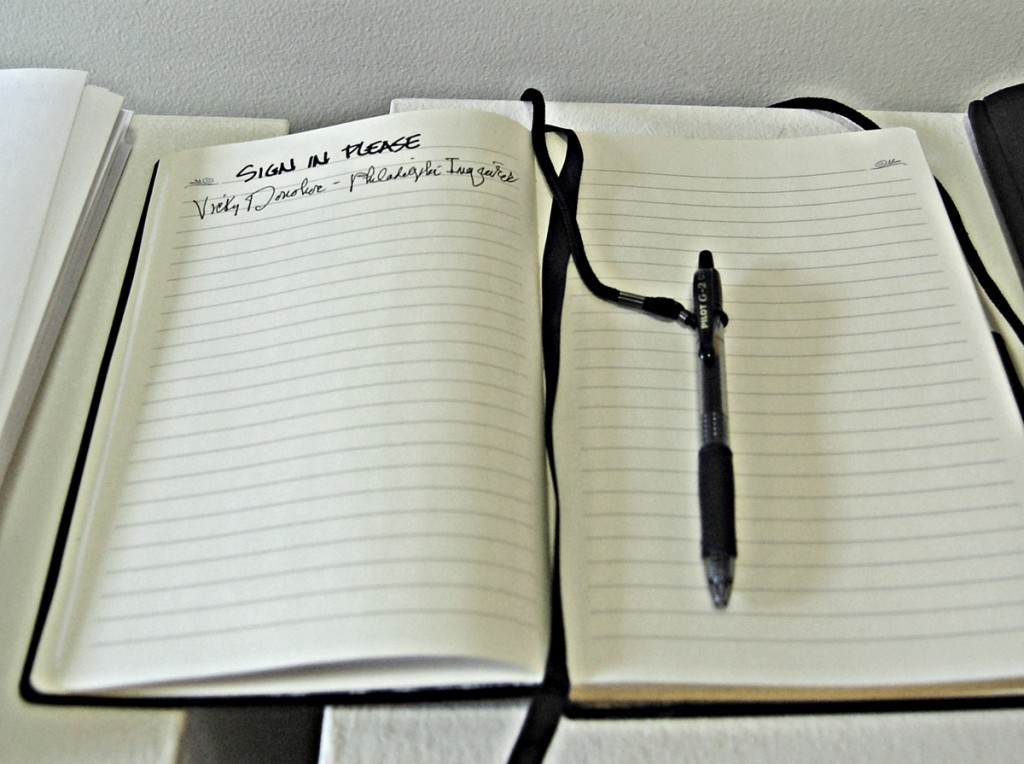 "…a marvelous catalogue of skies"
–Edward J. Sozanski, The Philadelphia Inquirer
"Among the highlights of this show……Elizabeth Wilson, in the tiny (9-by-9-inch) gouache Towards Great Malvern UK, offers a soft, semiabstract glimpse of the British countryside bathed in shadows from the gray, cloud-filled sky……This show introduced some talented artists working in a renewed realist tradition".
— Mary Schneider Enriquez, ARTnews
"Wilson's landscapes are small gems that require close scrutiny, drawing the viewer into the scene with a minimum of detail".
— The Philadelphia Museum of Art
"In Wilson's gouaches, the dramatic skies of England take precedence over cowering fields"
— Sara Bonisteel, The New York Resident
"…….in this timely and important exhibit, Wilson's are direct, unembellished but resonant paintings to savor."
– Victoria Donahoe, The Philadelphia Inquirer
"Her unique 'intimate landscapes'….reveal lush, unspoiled countrysides'"
— Mark Cofta, News of Delaware County
"Elizabeth Wilson's square-format gouache…..depicting the English countryside, including one gem of a tidy suburban subdivision outside of London"
— Roberta Fallon, Philadelphia Weekly
"Elizabeth Wilson show drawing's ability to translate mundane backyard snapshots into objects of elegance and mystery"
— Roberta Fallon, Philadelphia Weekly
"While projecting an atmosphere of quiet reflection, the paintings are most notable for their strong structure that locks every tree, shrub and mountain in space."
— Anne R. Fabri, Philadelphia Daily News
"Elizabeth Wilson's landscape tantalize with the lure of the open road disappearing over a hillside in bright afternoon light of wide skies and subtle clouds."
— Deborah R. Kravetz, Art Matters
"Wilson"s work never shouts for attention. Instead it conveys a quiet integrity…. like the poetry of Edward Thomas (whose work comes to mind when I look at Wilson's landscapes), Wilson's work offers great depth of feeling… she is, in truth, a painter who sees the wind stirring the leaves and feels the passage of a shadow".
— Andrew Mangravite, Philadelphia Forum
"Elizabeth Wilson shows an engagingly romantic eye for portraiture…."
— Victoria Donahoe, The Philadelphia Inquirer
"…the best painting in the show, is a large suburban streetscape called House on Powdermill Road…The pieces of this picture lock together so firmly that they give this landscape considerable authority."
— Edward J. Sozanski, The Philadelphia Inquirer
"…bridges, underpasses and roadways… allow Wilson to pursue the noble profession of what Baudelaire first termed "a painter of modern life…."
— Andrew Mangravite, Philadelphia Welcomat
"…Her work shows the abstract geometric quality of manmade structures.  She focuses on the interplay of forms and the dramatic spaces surrounding them…She translates her subject matter rather than reproducing it…"
— Gail T. Boatman, Burlington County Times
"…..Her scenes convey a time of day, an atmosphere or a state of mind with which a viewer can easily identify."
— Joyce Halpern, Art Matters